Subscribe to watch all content
Plan Name
Yearly
Lifetime
Pricing (for indian nationals)
INR 1,350.00 per Year
INR 4,390.00
Pricing (for foreign nationals)
INR 2,499.00 per Year
INR 7,999.00
Number Of course
1
1
Welcome to Physioclassroom Premium
24/7 Support
Discount On Physioclassroom Merchandise
Number Of Devices
1
2
Lifetime
₹ 4,390.00 /lifetime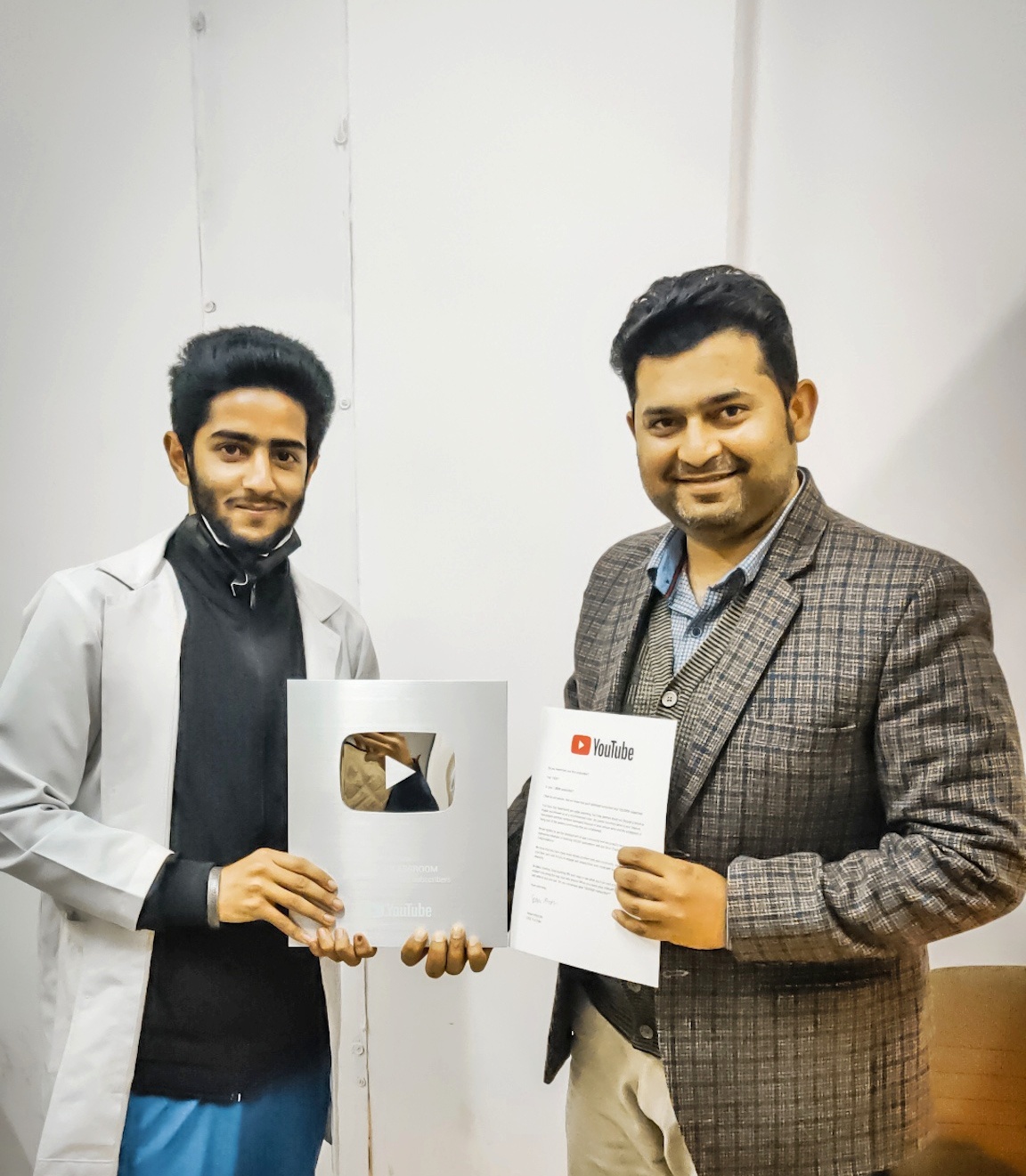 About Us
Welcome to Physioclassroom, Best Online Resource for Physiotherapy Education. & Services. We're dedicated to giving you the very best of our Services, including [Physioclassroom Premium Membership ], [Online Physiotherapy Consultation] & [Physioclassroom Store].
Founded in 2018 by Dr. Abhishek Sharma, Physioclassroom has come a long way from its beginnings in 2018. When Dr. Abhishek first started out, his passion for sharing knowledge among all physiotherapy students & practisioners which drove them to do tons of research, & practice in this field, so that Physioclassroom can offer you the best platform for physiotherapy education. We now serve customers all over, the world, and are thrilled that we're able to turn our passion into our own website.
We hope you enjoy services as much as we enjoy offering them to you. If you have any questions or comments, please don't hesitate to contact [me/us].
Last updated 3 mins ago